Occupation:
I'm currently developing software and painting whenever I can.
Education:
Graduated in Industrial Civil Engineering (with a specialization in Computer Sciences) at Pontifical Catholic University of Chile
Projects:
Check a selection of projects here (español)
Software experience:
I've worked with all of the following languages/frameworks (at least once): Toggle...

General: C, C++, C#, Java, Prolog
Serverside web:

ASP 3

, PHP, ASP.NET, ASP.NET MVC,

Struts

, Node.JS, Express, socket.io, SignalR
Clientside web: HTML 5, Javascript, ajax, jQuery, Handlebars.js, Angular.JS
SQL: MS SQL Server, MySQL, Postgre, SQLite
NoSQL: MongoDB
ORMs: Entity Framework, Mongoose.JS,

Sequelize.JS

,

Bookshelf.JS

Mobile: Android, GCM,

j2me

, jQuery mobile, Apple's Swift
Cloud experience: Windows Azure, Amazon Web Services, Heroku
Version control: SVN, GIT
SMS: Kannel, SMSLib, and others
Workflow: npm, Gruntjs, bower
Online payment: Transbank's Webpay KCC (Chile)
Note: Grayed out are things I'm not planning to use again
Other sites:
Here's a link to my...
Contact:
You can contact me at the following address.


Some of my paintings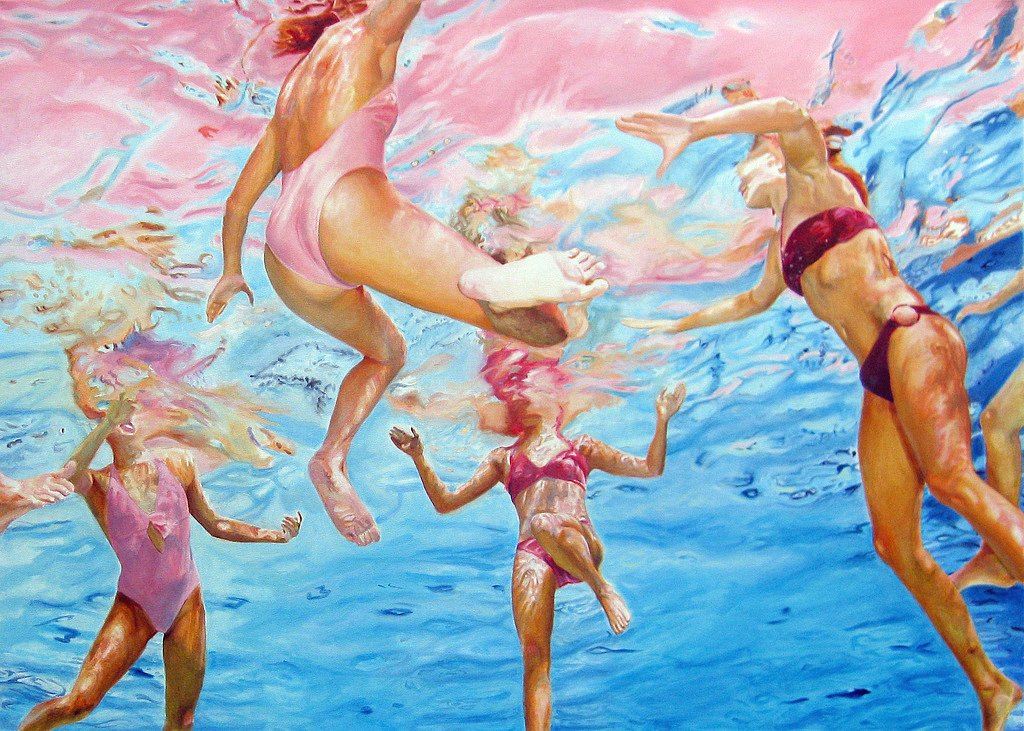 Acrylic and oil on canvas, 140x100 cm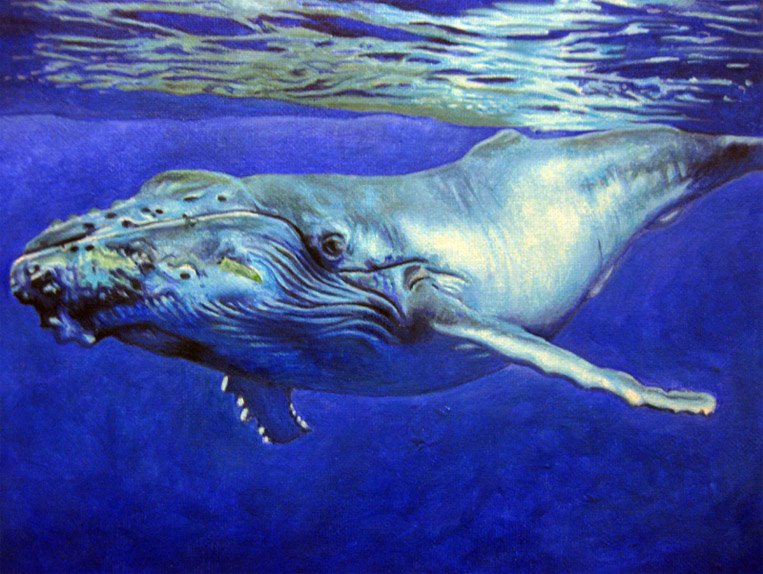 Acrylic on canvas, 30x20 cm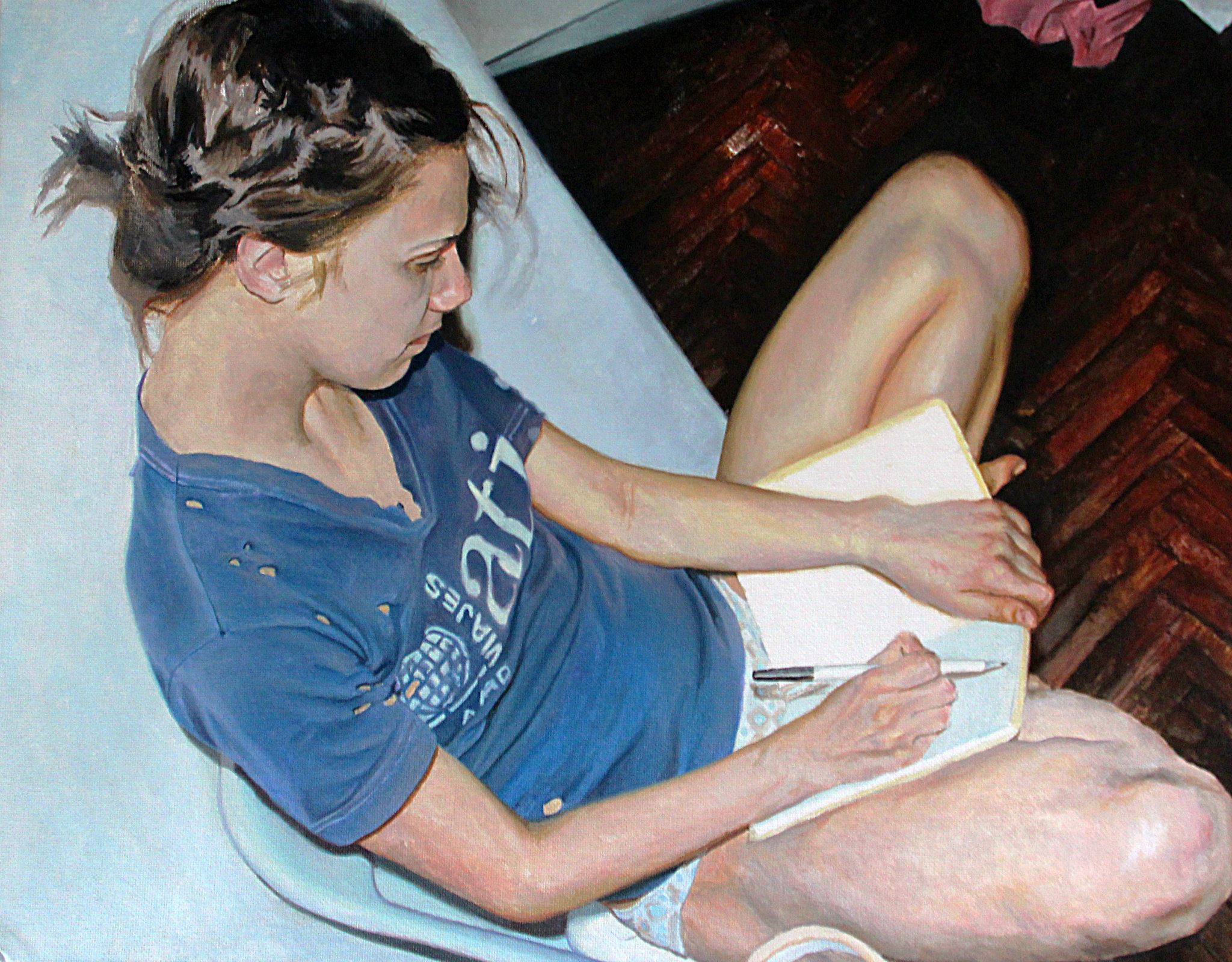 Acrylic and oil on canvas, 70x50 cm